Our projects
Our constant effort has resulted in all main hospitals and medical centres counting on our products.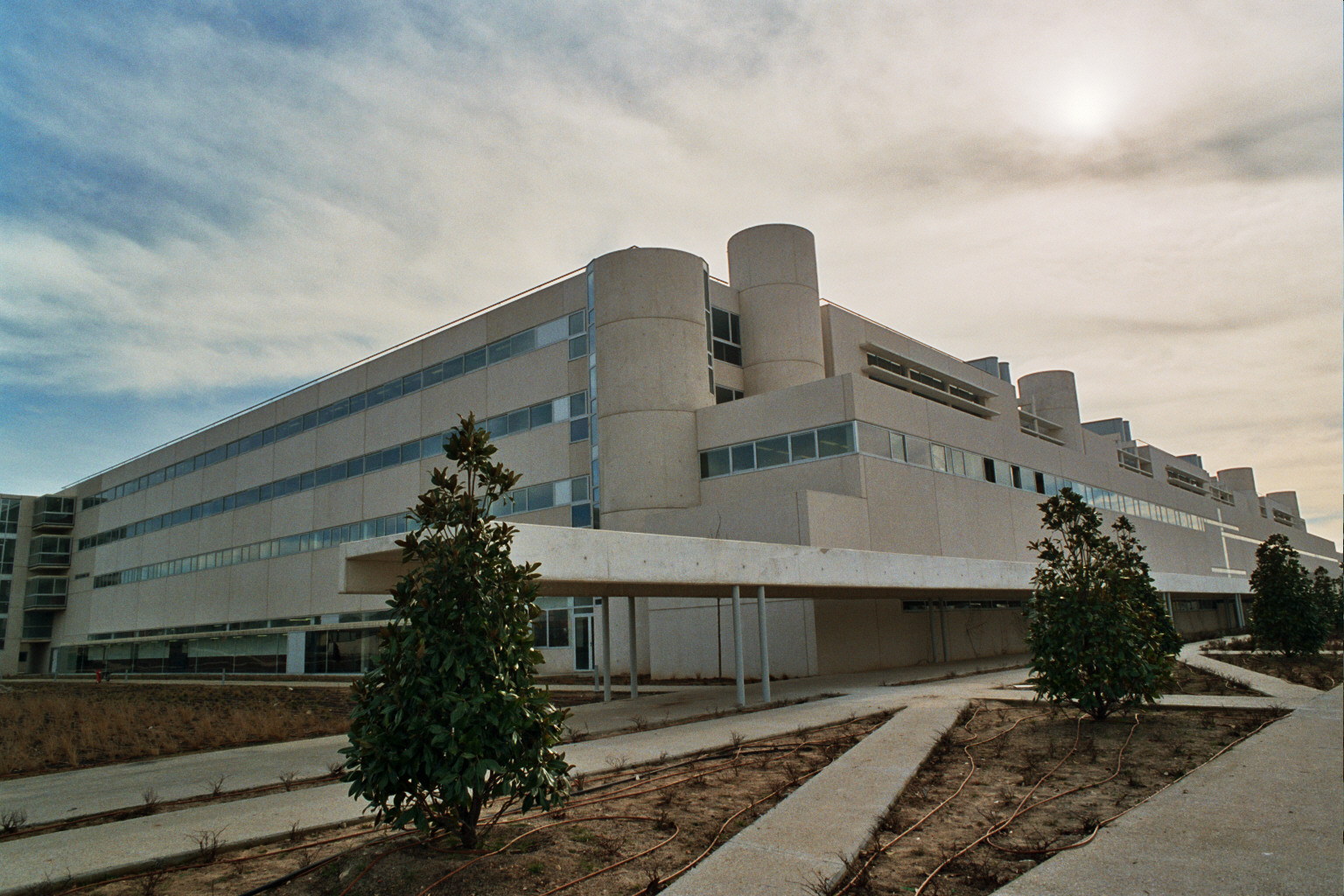 Hospital de Fuenlabrada (España)
Casmu (Uruguay)
CAMAS GALAXY II Y MESILLAS MODELO NOVA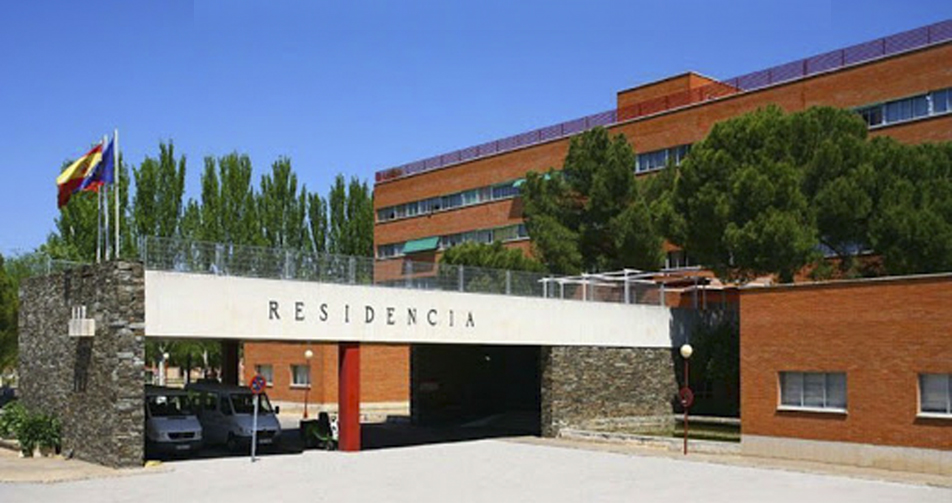 Residencia Francisco de Vitoria (España)
CAMAS MODELOS MEDI-LOW Y VIDA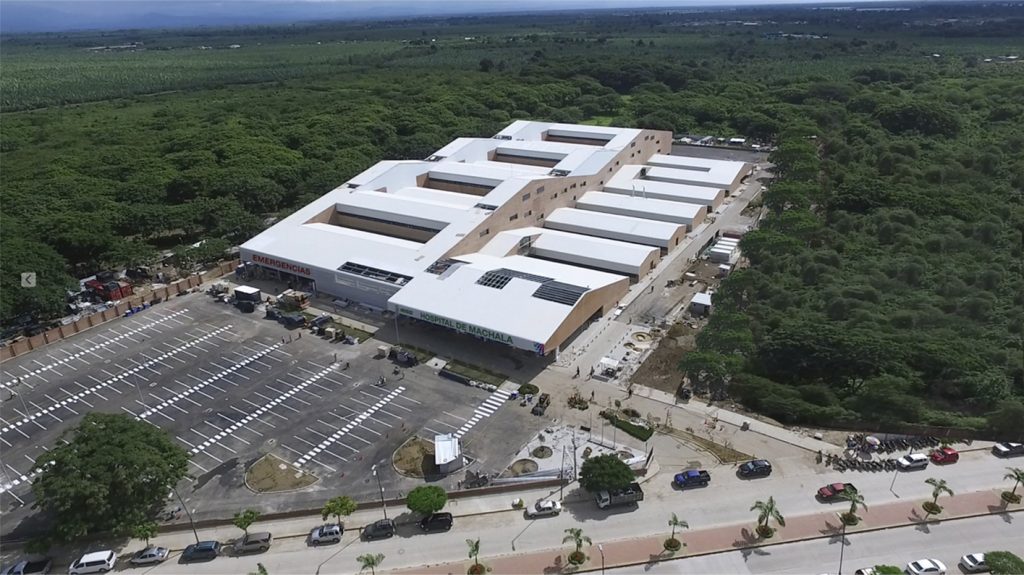 Hospital Machala (Ecuador)
MESAS DE ENDOSCOPIA Y CARROS DE URGENCIA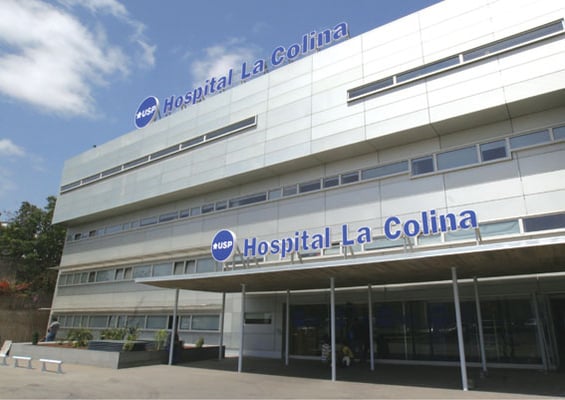 Hospital La Colina (Spain)
Servicio Gallego de Salud (España)
SILLONES DE DIÁLISIS DISTRIBUIDOS EN VARIOS CENTROS UBICADOS EN GALICIA
Exhibitions and conferences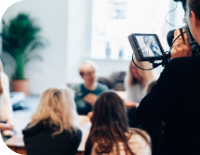 Feb. 2023
Saudi Health
International fair recognized within the sector of products, equipment and services for clinics and hospitals.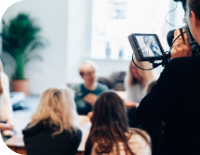 Feb. 2023
SEHER (National Conference of Spanish Wounds Society)
It is a meeting forum in which medical furniture is exposed to professionals dedicated to the treatment of different types of wounds.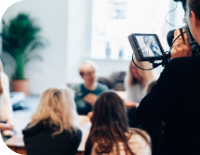 Feb. 2023
EGYMEDICA
Largest health sector exhibition in Egypt and all of Africa.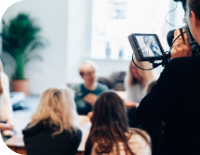 Feb. 2023
ExpoMED
Mexico's largest international business forum aimed at health professionals.
See more