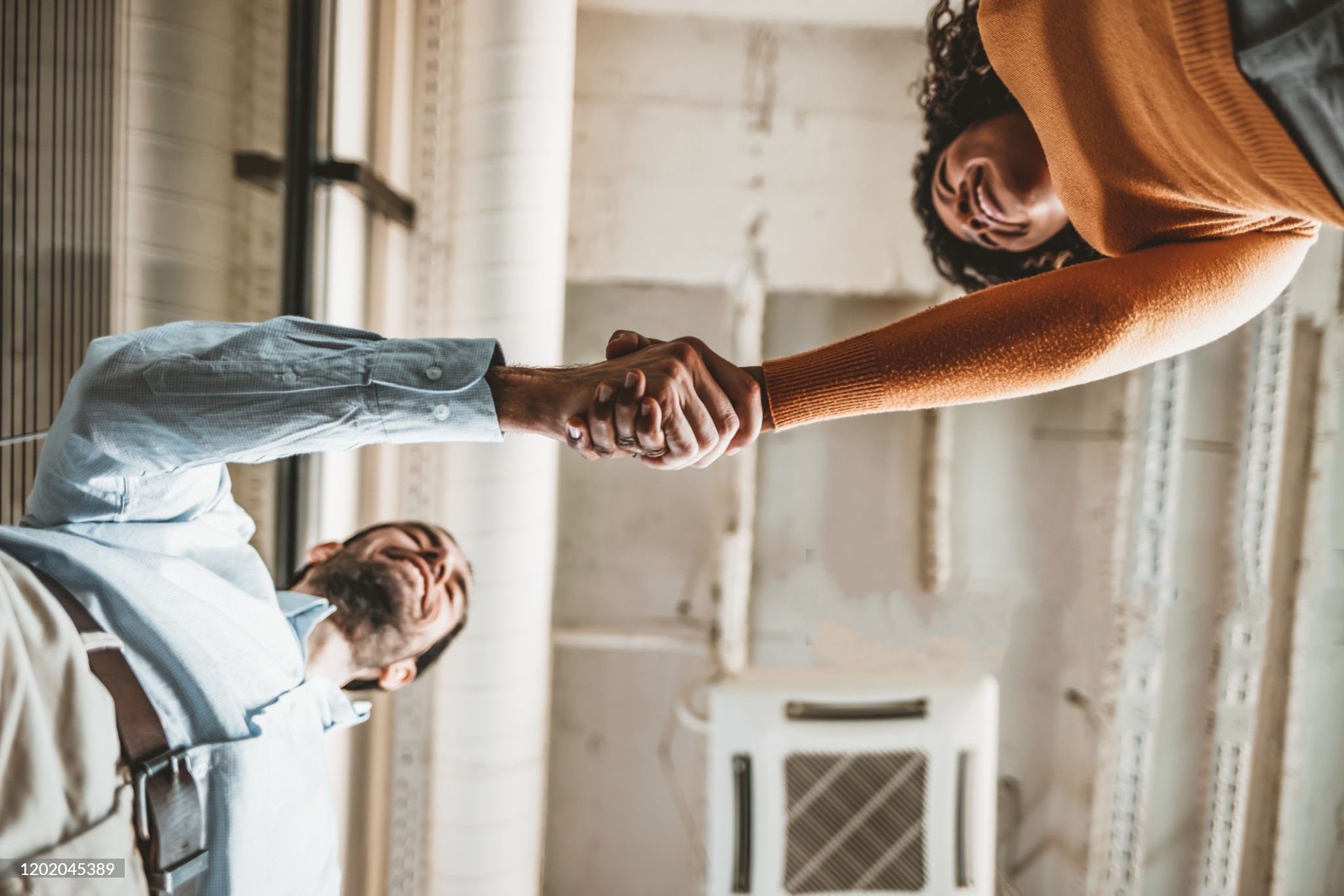 Customer training
We periodically carry out training courses for healthcare personnel as well as maintenance staff, in which notions on safety and accident prevention are also included.
MEDISA is committed to carring out as many training days as necessary, so healthcare personnel can dedicate all their attention to the well-being of their patients. MEDISA plans together with the Hospital an extensive clinical training program, area by area and shift by shift.
Qualification and training guarantee that you take advantage of the benefits, safety and handling that our products offer.
Installation and Assembly
Once the production process is finished, our sales department will contact the customer to coordinate delivery preferences.
Our team evaluates each phase of the delivery to minimize the impact on hospital activity. The objective is to be able to proceed with a fast and efficient delivery.
Warranty
We offer warranty and post-warranty conditions that cover all the needs associated with the care of our products. All technicians are highly qualified professionals.
Once the warranty period is over, we offer the possibility of directly agreeing with us both preventive and corrective maintenance contracts.
Contact us to request more information.
Our distributors are also important
At MEDISA, we provide our full support to our distributors, so they can offer the best attention to their customers
Contact us